The Big Flower in Yarra Junction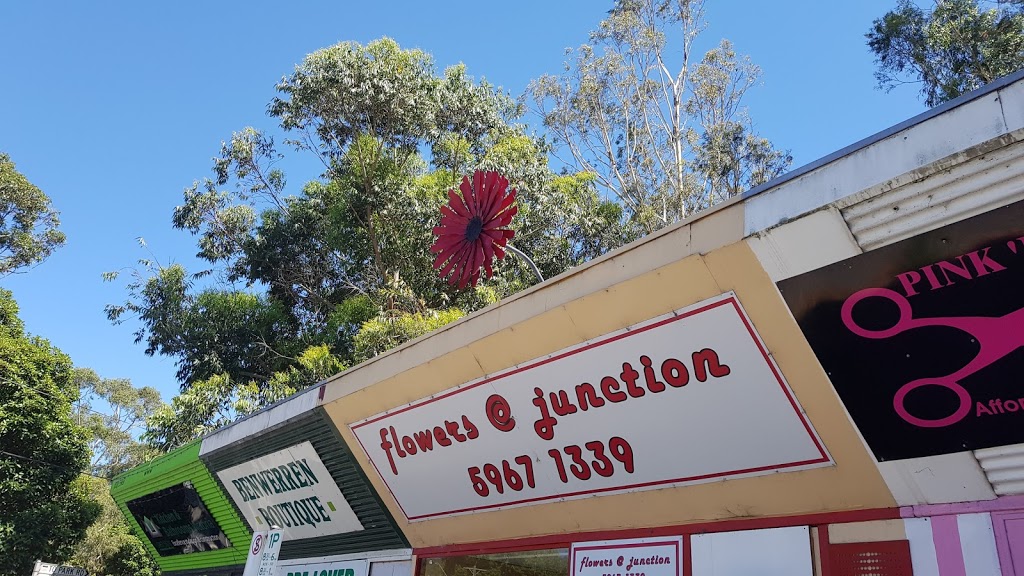 The Story of The Big Flower
The Big Flower sits atop a florist along Warburton Highway, Yarra Junction, Victoria. The massive red flower attracts locals and visitors to Flowers @ Junction, which sells a wide range of flowers and a host of art and crafts from local artists.
Opened in March 2014, most of the flowers sold at the shop are grown locally and a small percentage imported from different countries across the world.
The shop sells flowers for various occasions, including birthdays, baby events, anniversaries, and more. The flowers can be delivered within the region six days a week at a fee.
The Big Flower in Yarra Junction isn't the only flower-inspired Big Thing of Australia. In Emerald, Queensland, you'll find a massive sunflower painting, famously known as The Big Easel.
There's also another gigantic flower sculpture in Bendigo, Victoria.
This gigantic painting was launched in 1999 in Morton Park off Capricorn Highway. Measuring 7 metres wide and 10 metres tall, The Big Easel is a recreation of Van Gogh's famous Sunflower paintings.
You can read more about the Big Easel in Emerald here.
The Big Flower in Yarra Junction joins the list of many other Big Things of Australia that sit atop buildings to advertise various products or services offered at that particular location. Other examples include: